AAC-Al Atta Consultations & Administrative Studies Est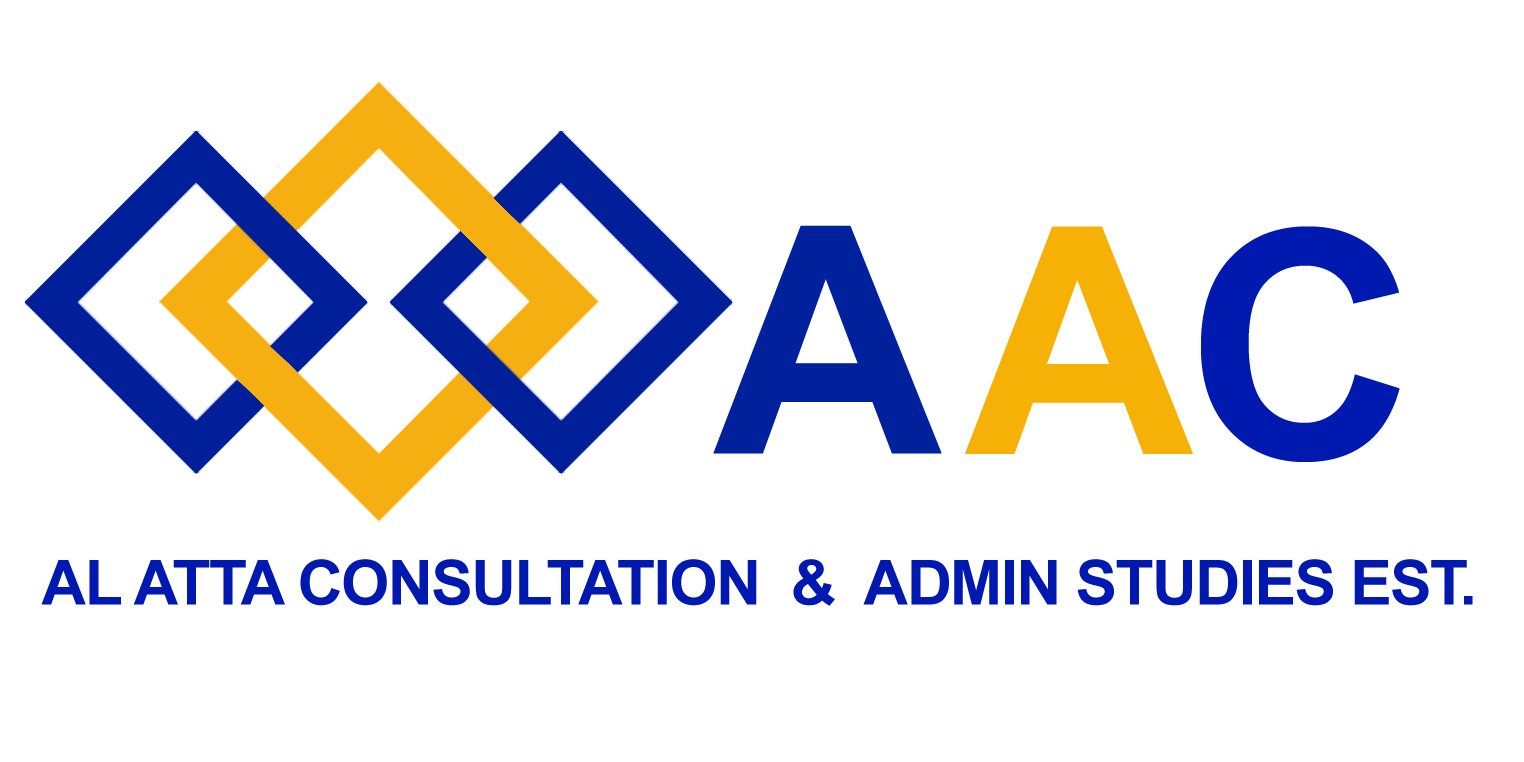 AAC Group is Risk Management and Mitigation solutions provider based in UAE and Pakistan. The company also operates in Middle East, APAC, Europe, Asia, and Africa.
AAC Group can help in hiring qualified, honest, and hard-working employees which are integral part for thriving business community.
AAC Group recommends pre-employment screenings as a key, proactive part of keeping your business safe.
Contact Information
Dubai, United Arab Emirates
+971-50-699-0539
+971-4-295-3325
irfan@aiconsultancy.com